By Mandelman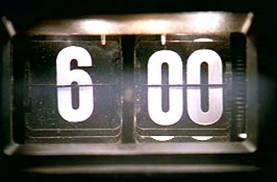 If you're confused about whether the housing market is recovering… or getting worse, it's probably because you're reading the news… and if that's the case, then it's not surprising in the least. I mean, there are yo-yos that don't go up and down this much or this often.
On any given day, the numbers of contradictory headlines about housing markets and foreclosures are enough to present a serious health risk to anyone reading them. On one occasion, after an hour spent reading them, I became disoriented, got up to leave the room, turned too quickly to the right, hit my head on the door jam, and found myself waking up on the floor an hour later. Okay, maybe I just imagined that happening, but my point is the same.
Here's Daily Finance from yesterday… look at the first headline on the left and then the fourth in from the left. (Hat tip to Richard Zombeck of HuffPo for sending me this.)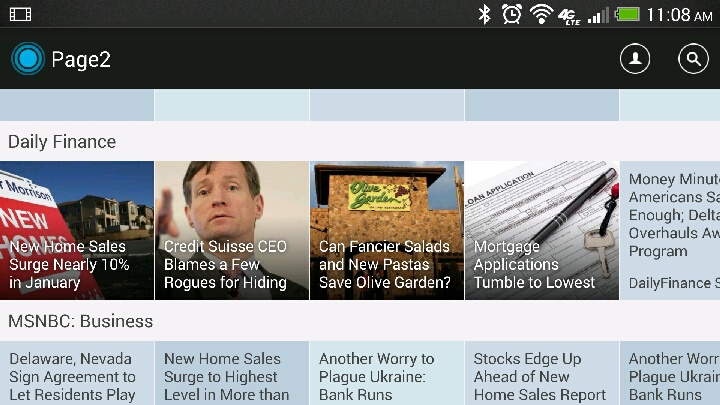 Want to get even more confused? Here's just a smattering of the headlines sent into my in-box over the last week or so pertaining to foreclosure activity. And I want you to know, that I didn't spend more than 15 minutes compiling everything that follows. Had I devoted any serious amount of time, I could have shown this to be even more ridiculous that you're about to see that it is.
Foreclosure activity sharply increased in January
Homes lost to foreclosure hit 6-year low in 2013
Boomerang Buyers Moving Back In
Groups Seeking Foreclosure Moratorium
Home buyers are losing confidence in the housing market
Home Prices in 20 U.S. Cities Climb by Most in Seven Years
Foreclosures Jump as Banks Bet on Rising U.S. Home Prices
Calls for Foreclosure Moratorium Intensify
Lenders repossessed fewer homes in January
The Foreclosure Crisis is Not Yet Over for U.S. Metros
More evidence Colorado's foreclosure crisis is over
Foreclosures fall in Colorado, but some areas see foreclosures rising

And, as if that weren't enough to make you look away and take deep breaths, here are just a few of the most recent headlines from my Google News Alert for the phrase, "Foreclosure Crisis."
The Foreclosure Crisis is Over (Inman News)
The Foreclosure Isn't Over (Washington Post)
The Foreclosure Crisis Isn't Over… Just Yet (Forbes)
Foreclosure Crisis Isn't Over for Minorities (CBS News)