By Mandelman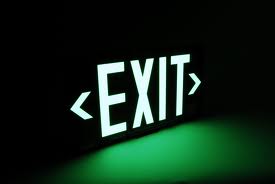 This is the story of Dumb and Dumber…
The list of private-equity firms that over this past year have been rushing to get a stake in the supposedly red hot single-family home market include: Colony Capital LLC, Oaktree Capital Group LLC, KKR & Co., GTIS Partners and Och-Ziff Capital Management LLC, and Waypoint Real Estate Group LLC, a real-estate investment firm in the single-family rental market that last year reported securing $245 million from Citigroup Inc., to expand its existing portfolio of over than 2,400 homes.
Last September, Waypoint's managing director, Gary Beasley, talking about investors buying up homes said…
"We're finally starting to see the private sector coming in and providing a solution. It was just equity and now it's debt. We're seeing meaningful price appreciation in a number of markets across the country."
Of course, reading Beasley's comments bring two thoughts to mind. One is that "meaningful price appreciation" ultimately means lowering expected returns for investors, and the other is that transforming equity into debt doesn't sound all that good to me. But who wants to worry about such things when there's a gold rush in the works.
The numerous private-equity firms that have entered the single-family home space are ostensibly seeking a way to place a bet on the housing market's recovery. It began as a mom-and-pop type of investment, but it gained legitimacy among private equity firms when private equity giant Blackstone started buying tens of thousands of foreclosed homes.
Analysts chimed in… like the sycophants that are… saying that investor demand from these firms and others could help strengthen the housing recovery, and early in 2013, the Federal Reserve voiced its support for the strategy, desperate to find a way to deal with the backlog of foreclosures that continue to weigh down the housing market.
Warren Buffett showed up on the scene with an exorbitant bid for ResCap loans, thus offering proof that the Oracle remained bullish on the housing market as an investment opportunity, and without question, tens of billions has been raised by private equity firms from investors looking to take advantage of home prices that have fallen by at least a third and are perceived to be at or near bottom.
And what does all of that show? That there's plenty of dumb money in the world, that's what.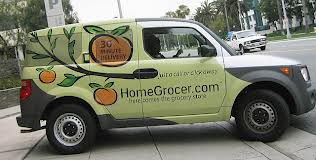 Forget for a moment about price appreciation forecasts… let's just talk …read more